Wie is Malan Media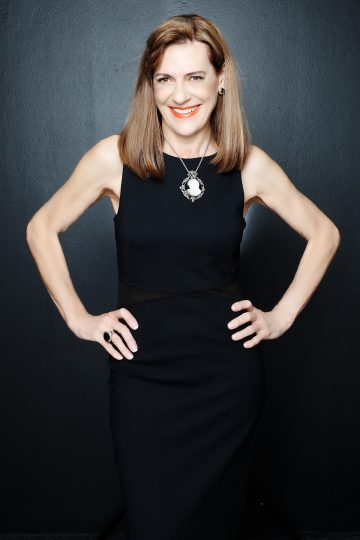 Malan Media is 'n onafhanklike, klein uitgewer van hoëgehalteboeke. Die uitgewery is in 2008 gestig en word bestuur deur Daleen Malan wat die voorafgaande 25 jaar omvattende ondervinding in die publikasiebedryf en uitgewerswese opgedoen het.
Malan Media se publikasies kom vir alle literêre toekennings in aanmerking.
Boeke word in papier- sowel as e-formaat op Amazon gepubliseer. Boeke is beskikbaar by toonaangewende boekwinkels. Skrywers wat egter hul eie afset het of eie bemarking verkies, ontvang die volle oplaag.
Die uitgewery se sakemodel vir publikasie is besonder voordelig vir die skrywer. Navrae in hierdie verband kan aan publisher@malanmedia.co.za gerig word.
Die uitgewery lewer die volgende dienste aan skrywers wat beoog om hul manuskripte aan hoofstroomuitgewers voor te lê:
Manuskripontwikkeling

Teksredigering

Vertaling

Proeflees
 
About Malan Media

Malan Media is an independent, small publisher of top-quality books. The company was founded in 2008 by Daleen Malan who has acquired substantial competence and managerial skills during the preceding 25 years in the publishing industry.
Publications by Malan Media qualify for all literary awards.
Books are published in paper as well as electronic format for Amazon. Books are available at all leading bookstores. However, authors who have their own distribution channel or prefer to do their own marketing receive the entire print-run.
The publisher's business model is particularly advantageous for the author. Enquiries in this regard can be addressed to publisher@malanmedia.co.za
The publisher renders the following services to authors who wish to submit their manuscripts to mainstream publishers:
Manuscript development

Language editing

Translation

Proofreading
 Genres
Afrika-sake, Geskiedenis en Politiek / African Interest, History and Politics

Biografie / Biography

Fiksie / Fiction

Filosofie en Sielkunde / Philosophy and Psychology

Geskenkboeke / Gift Books

Gesondheid en Leefstyl / Health and Lifestyle

Godsdiens en Spiritualiteit / Religion and Spirituality

Jeugfiksie / Youth fiction

Kleuterprenteboeke / Toddler picture books

Nie-fiksie / Nonfiction